Experts in Bending & Rolling
Mandrel Pipe Bending, Metal Rolling & Handrails
Builders and customers we work with need their jobs completed in a very timely manner. Our team at Tube Bend understand the importance of this and do our very best to deliver all jobs on time with very competitive pricing. Our mandrel pipe bending and metal rolling is all custom bent and rolled to your template, please be accurate with your drawing and understand that all materials will bend slightly different.
Custom Mandrel Bends
We specialise in all types of metal bending. Some of the materials we offer our mandrel bending in are Aluminium, Stainless Steel, Mild Steel, Brass, Copper and more.
With an extensive range of Mandrel tube bending tooling for small and large jobs we understand our customer's needs.
We keep our cost as low as we can and provide a great turn around times on all our jobs.
Mandrel Bending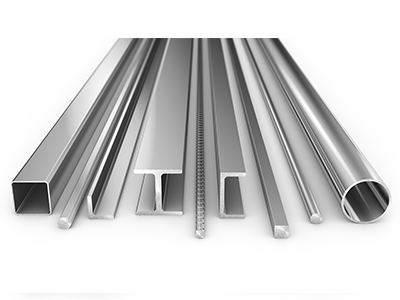 Large Range of Metal Rolling Options
Need some material bent or rolled? We provide affordable and professional Mandrel Pipe Bending, Metal Rolling & Nominal Bore Bending Services in Aluminium, Stainless Steel, Steel, Brass and Copper.
We specialise in Section Rolling and have rolled thousands of pieces of material to suit all types of job specs large and small.
Metal Rolling
Balustrades & Handrails
With over 25 years of experience, we provide affordable quality handrails, balustrades & gates.
Need a modern stainless steel glass handrail? We've got you covered. We provide internal & external Aluminium Handrails, stainless steel Balustrades, Brass Handrails, Steel Handrails and a vast range of affordable Grab Rails.
Handrails & Balustrades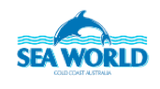 Material to use for Pipe Bending & Section Rolling
Is the type of material you buy for your metal rolling or pipe bending project important? Yes, buying the wrong material is the number one reason why your material will end up with wrinkles and kinks after rolling or bending. Before you buy your material make sure you talk to us so we can recommend the best material for a high-quality bend or roll. Alternatively we can provide the material for you.
Metal Welding & Fabricating Services
Tube Bend provides high-quality metal fabricating & metal welding services in the Gold Coast & Brisbane area. All welding is done by qualified Boilermakers, and we have the knowledge and experience ensure a safe and structurally strong job completion.